"BEARD VAPE ISN'T JUST A BUSINESS, IT SUPPORTS A LIFESTYLE."
Casey Bates is a busy man. As part owner of the Beard Vape Company, one of vaping's most iconic e liquid producers, Casey has a lot on his plate, but he takes it all in stride. He and his partners, Colbey Pfund and brother Brady Bates, don't let setbacks stop them from their goal: making incredible e juices. He and his brother Brady had an unusual beginning to what has become one of vaping's hottest success stories.
Casey: We really began as a vape shop and our start was bit unconventional. We didn't have a straightforward kind of beginning we just grew from the ground up. We were open for about six months and realized that there was really a demand for high quality juices. And it's not like we went out and just started hiring people. We kind of just talked to customers and got employees that way. Someone would come in and ask about a job and we'd go from there. In fact, Colbey (a partner) was one of our customers. He mentioned one day that he knew how to make ejuices but didn't know how to really market it and we were like "Wow!" that's exactly what we need. And we started out that way.
"CONSISTENCY IS THE NUMBER ONE THING FOR US."
Casey: I think that our brand is built into a lifestyle. Our original idea was to help people to quit smoking. In fact, I began vaping after chewing tobacco for ten years. Vaping was really a great way for me to quit and I wanted to help others too. I think this is an important industry and it's growing everyday. The one thing we strive to do is to stay consistent.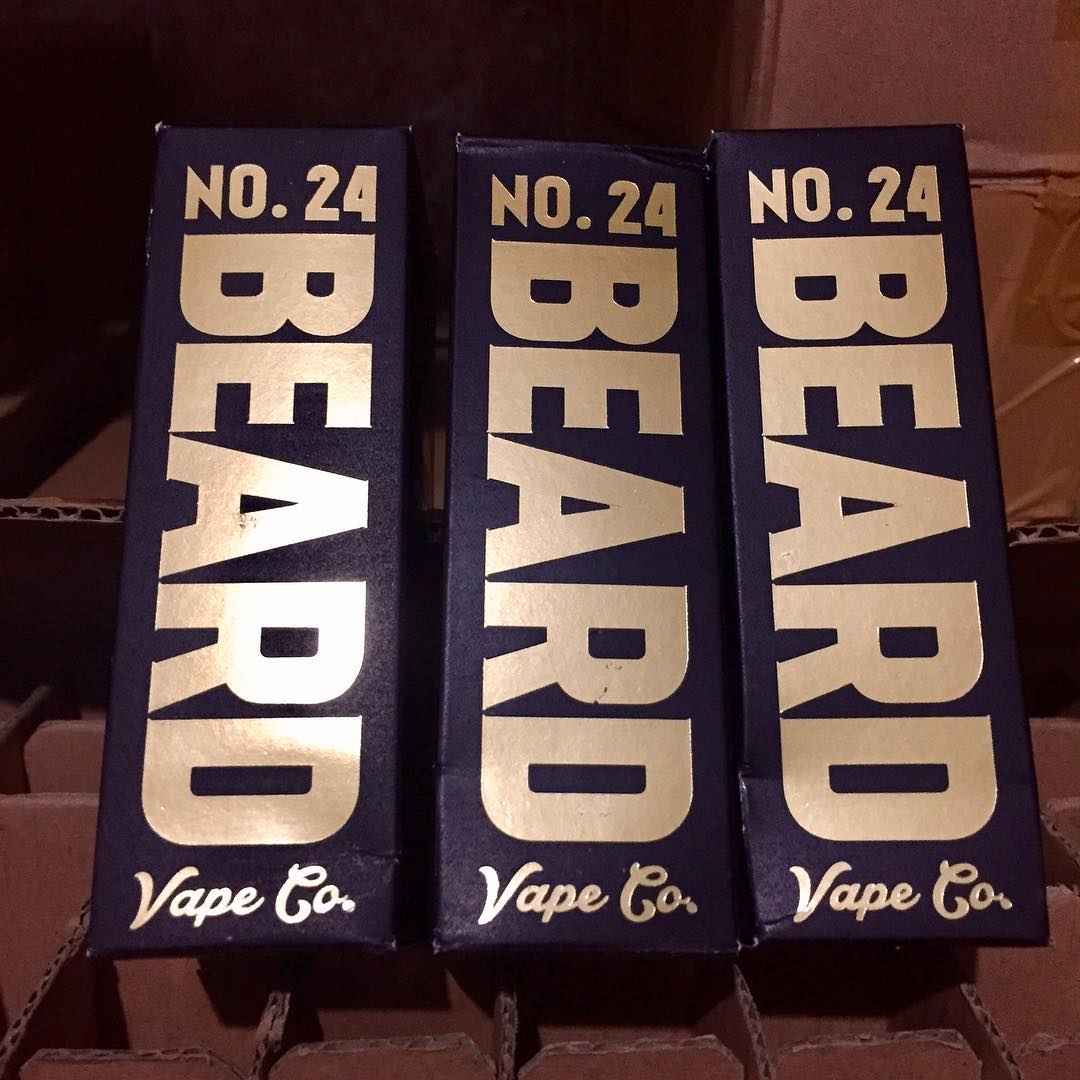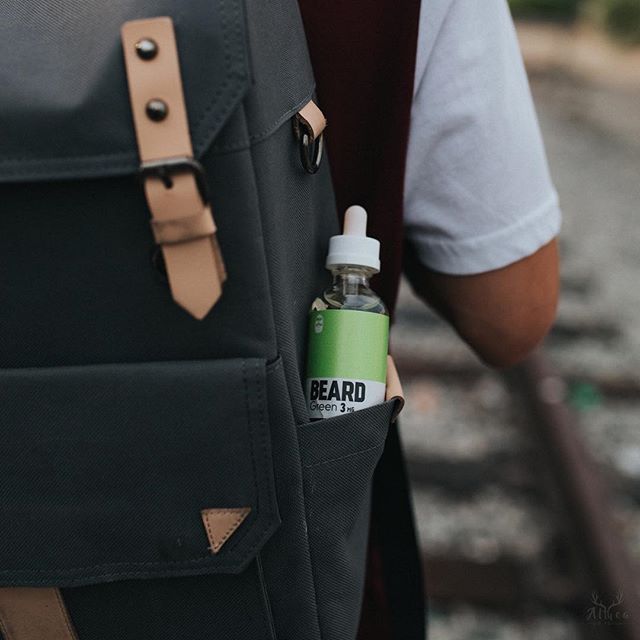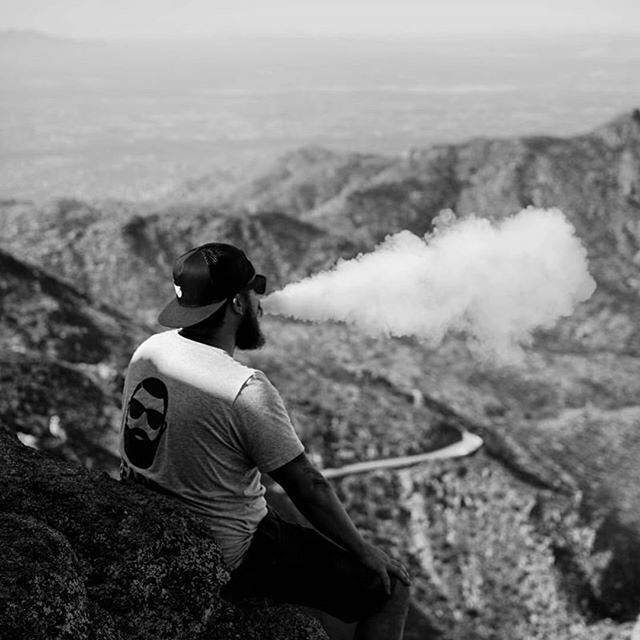 EJuice Magazine: What inspires you?
Casey: What inspires me to keep going is that not only am I helping people, but this is an industry that is growing and helping the economy. No other industry in the last decade can say that; and vaping is filled with everyday people who have become entrepreneurs. And that's what inspires me, people who come up with an idea, putting it in that market and creating something. The vaping industry is growing rapidly with young entrepreneurs who run successful companies. I think this is a great way to create jobs.
EJuice Magazine: What's the most important thing about creating an ejuice?
Casey: I think the most important thing about creating an ejuice as I said before is consistency. It's also about direct communication with customers. We strive to keep creating what customers enjoy. That was how #42 was born.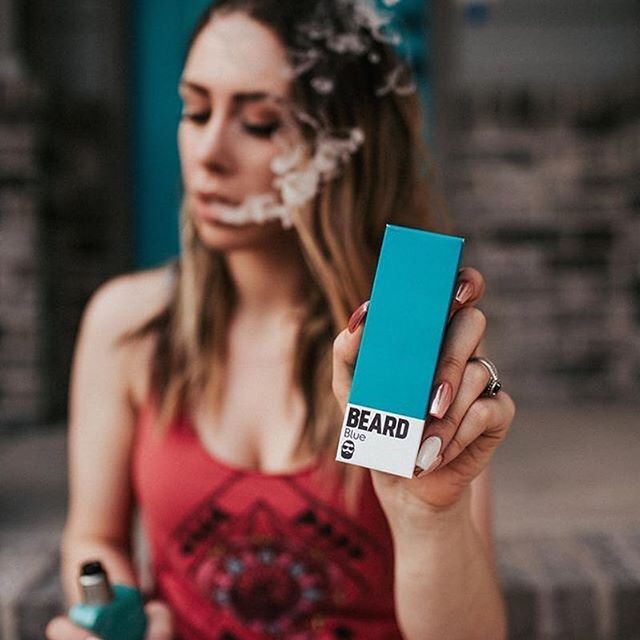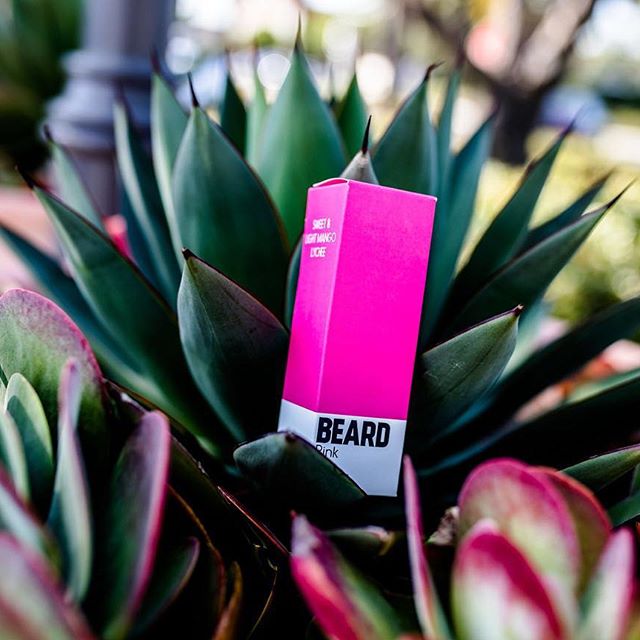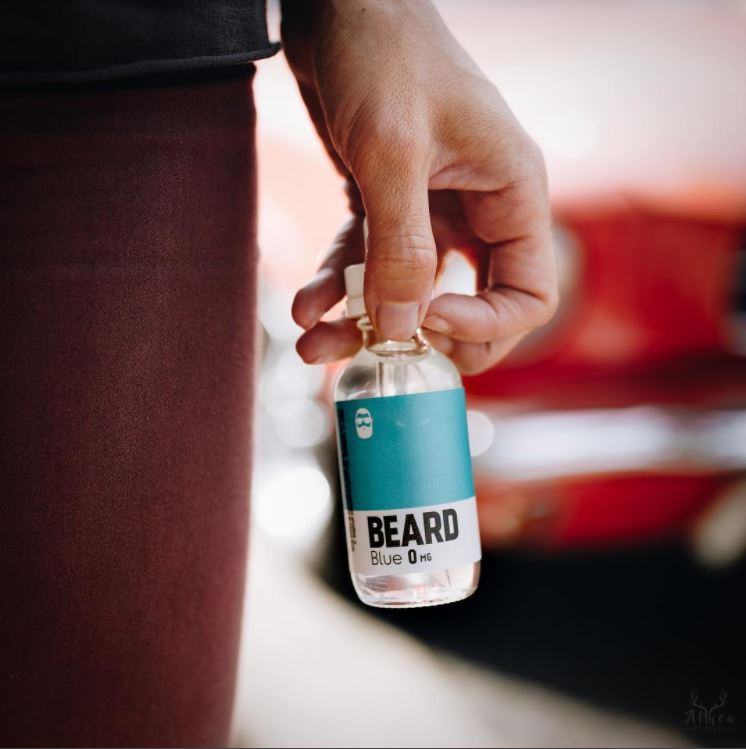 "BEARD VAPE BEGAN VERY ORGANICALLY."
EJuice Magazine: How did you all come up with the name Beard Vape?
Casey: Beard Vape began very organically. We tried all kinds of names. We went through a bunch of them–and what happened was my grandfather was diagnosed with cancer and my dad Chuck grew a "rally beard." After about 6 months or so he had this really thick beard and we were like just calling him "beard." And we were sitting around one day and we were like "That's it!" We decided then to call the company Beard Vape.
"OUR COMPANY IS REALLY DIVERSE. WE'RE A MOTLEY CREW OF PEOPLE WHO HAD AN IDEA AND RAN WITH IT."
EJuice Magazine: How would you describe your team dynamic?
Casey: Dysunctional at best. [laughs] Our company is really diverse. We're like a really motley crew of people who kind of had an idea and ran with it. Everyone that's here is through face to face interaction. Like I mentioned before, lots of people were formerly our customers. We work hard to push the industry even further and I think we do that by incorporating people who actually vape and keeping that strategic advantage of customer input and satisfaction. We alway put the customer first.
"WE WANT TO KEEP PUSHING VAPING RIGHTS AND DELIVER QUALITY PRODUCTS"
EJuice Magazine: How did you all come up with your flavors?
Casey: When we were first opening up our vape shop, we created over 100 flavors. We did it with our customers telling us what they liked–we used lots of customer feedback. We blind tested all those flavors and the flavors corresponded with numbers. Those numbers corresponded to a recipe. Like for instance, we came up with #5, #32 and #88 which was our strawberry cheesecake, funnel cake, and mint chocolate chip cookie. Actually, it was our second employee who was a former customer who came up with the numbers and we decided to keep that going with naming the flavors. So this whole process was very customer focused.
EJuice Magazine: What can vape fans expect from Beard Vape in the near future?
Casey: Well, we're going to continue striving, continue doing our part to help stimulate the economy, we want to keep pushing vaping rights and deliver quality products and great customer service.