Chain Vapez A Subculture of its Own
Adam Le, owner & creator of Chain Vapez is this really happy, optimistic guy, who has developed his brand "Chain Vapez" with an outlook that can make any person relate to how hard work pays off. But most of all, he has this never give up attitude that shines as he shares some of his life mottos every single day in his Instagram posts.
Ejuice Magazine knew we had to do an interview with Adam because his inspiration is contagious. With the new year upon us, we wanted to share some of his straight forward optimistic thinking with our readers. He has truly created a Subculture of his own.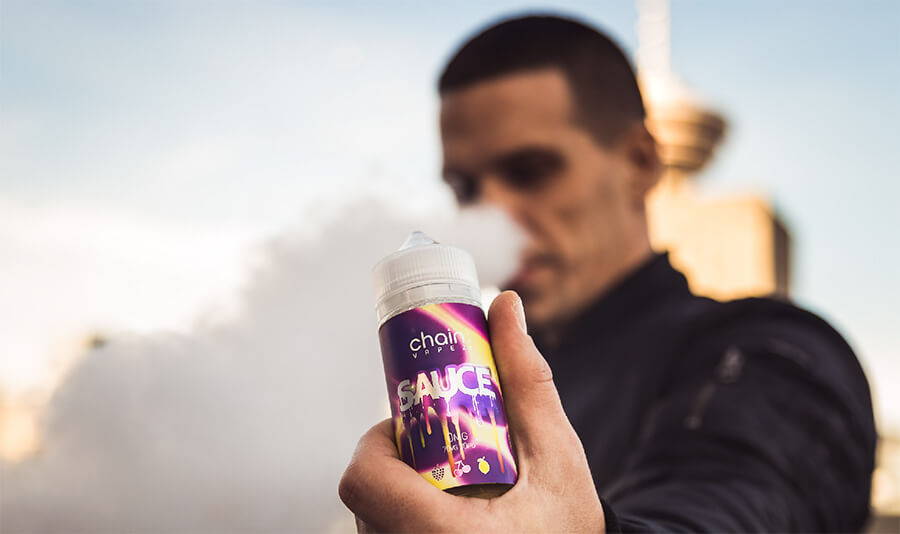 EJM: Chain Vapez has developed its own Subculture in the vape community. Can you elaborate on your philosophies about life and moving forward?
ADAM: We're just care free people joined together to help make a difference with tobacco addiction. We are pages in a book that are being written in what is history in the making. Vaping will change the tobacco industry forever. And when it's all said and done Chain Vapez will have our own chapter in this book.
EJM: What inspires you with your philosophies?
ADAM: The positivity. People helping people. Not only through vaping but educating and motivating each other as well. We are stronger together than apart. This has been our motto since day one and we aim to lead by example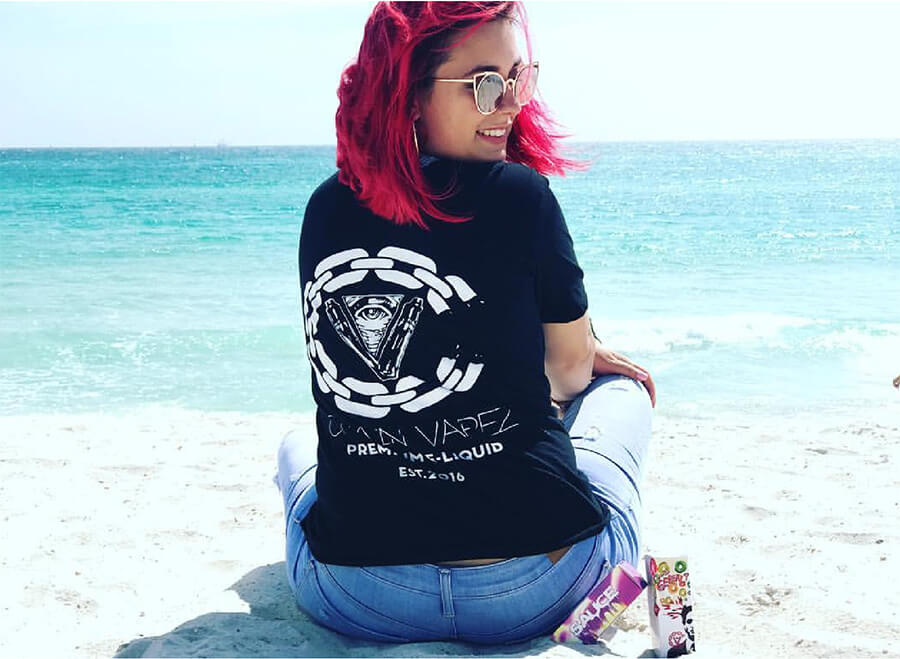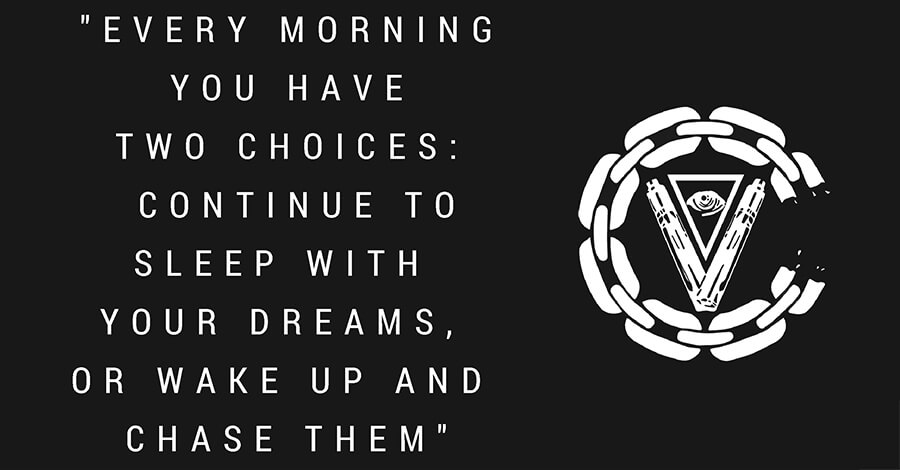 EJM: What is the best advice you've been given?
ADAM: In the end you only regret the chances you didn't take. We live by this motto everyday. No regrets. We stick to our plan and push forward.
EJM: If you could select one person in history to ask a question, who would it be, what would be the question, and why?
ADAM: If it were possible to talk to anyone at any point in history I wouldn't limit myself to asking one person something. I would want to ask all pioneers and innovators before us, whats the most they regret doing or not doing in their life. Because you can learn from anyone's success and misfortunes…
EJM: Tell me about a project or accomplishment that you consider to be the most significant in your rise to vapedom.
ADAM: Winning awards for our flavors for sure! Like who would of thought we would win awards for our juice. I mean, we ourselves knew they were awesome but to win awards against the biggest brands in this industry was just what we needed to keep going. We come from humble roots and to be recognized for our hard work is something we will always cherish.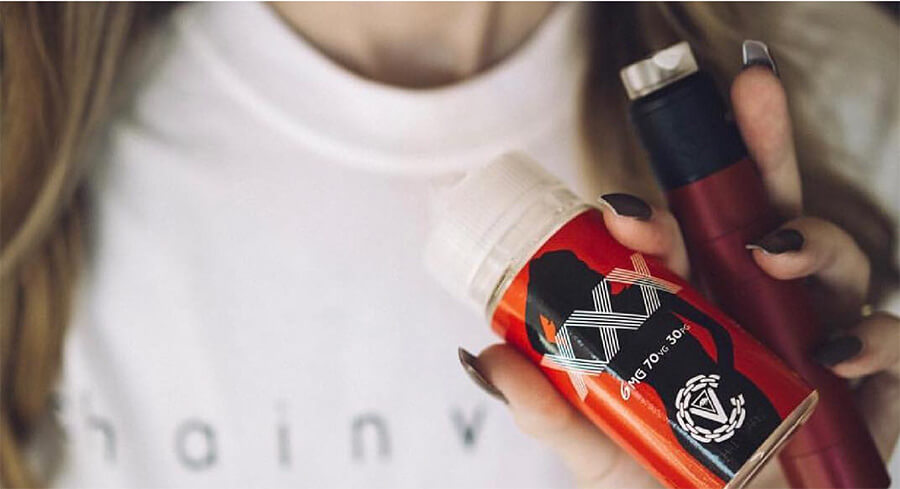 EJM: You have some new e-liquid flavors coming soon can you tell us about them?
ADAM: Be on the lookout for the release of our Salt line! We also have lots coming soon but its all top secret! Not only that but we will pick flavors from our arsenal of flavors to release when the timing is right.  We actively listen to those who keep an eye on the industry and we trust our vape family to guide us down the right path, but just to give you a hint, our next flavor will be a delicious traditional all American Dessert!
EJM: If you could only have one vape flavor for the rest of your life what would it be?
ADAM: Our very own XXX! Who can go wrong with 3 different Strawberries! Hits the spot every time!!
EJM: WHAT ARE THE BIG PLANS FOR 2018?
ADAM: We have a busy schedule lined up ahead. We're just staying humble and spreading that Chain Vapez positivity one vaper at at time!!!